1943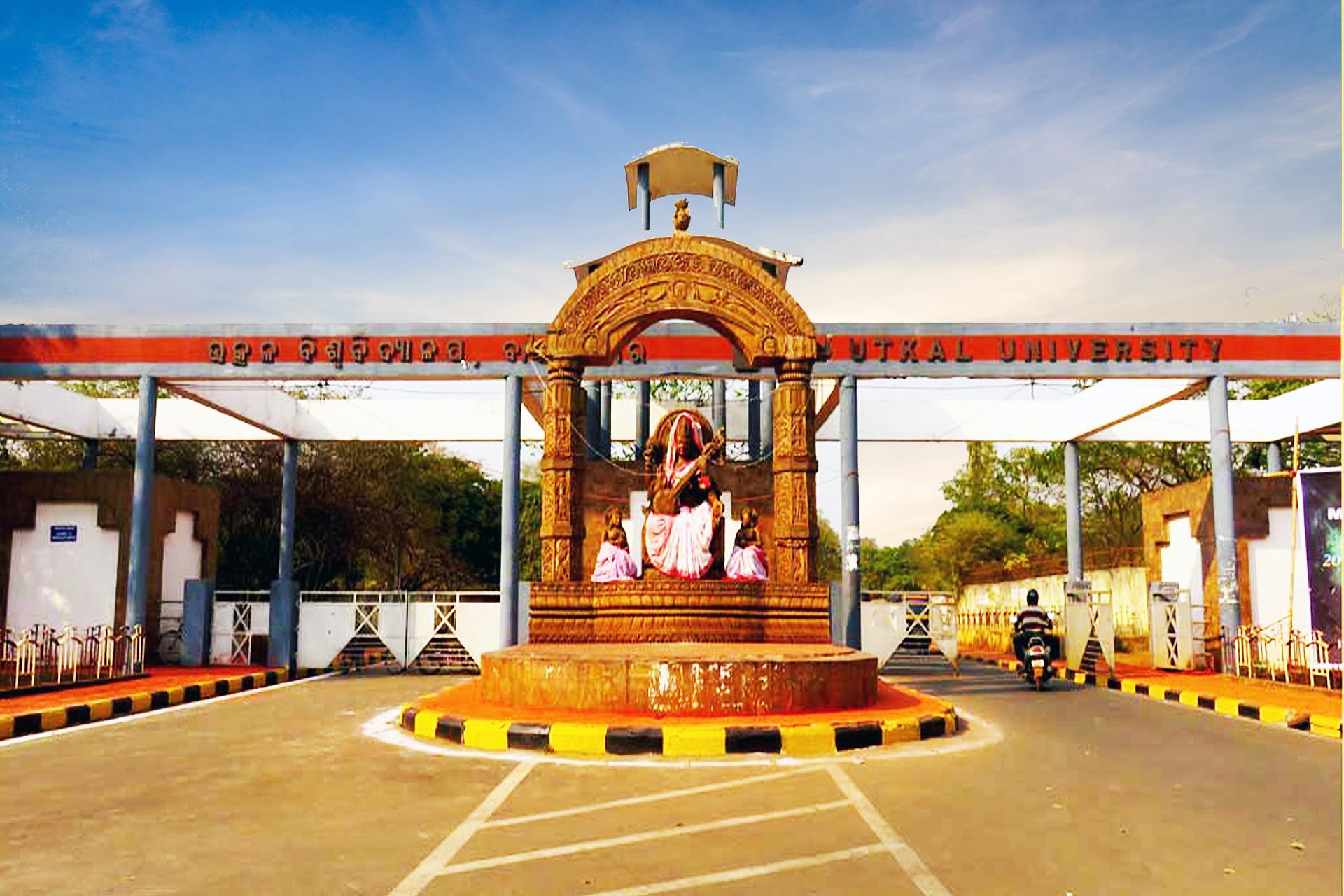 ESTD of Utkal University
Utkal University is the oldest university in Odisha and the 17th-oldest university in India located in Bhubaneswar, Khordha, Odisha. It is a teaching-cum-affiliating university. The present campus at Vani Vihar located on a sprawling 399.9 acre area in the heart of Bhubaneswar. This is the largest affiliating university in the country with 267 affiliated general colleges, 15 law colleges, 6 medical and pharmacy colleges.
2019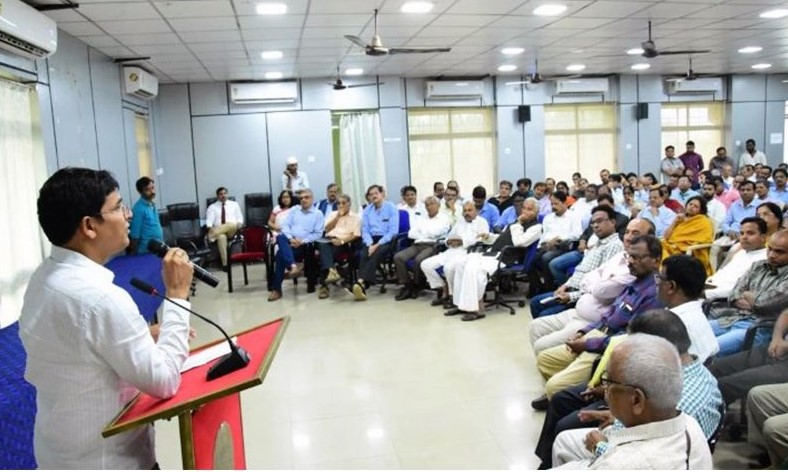 Alumni Association
Alumni associations are mainly organized around universities or departments of universities, but may also be organized among students that studied in a certain country. In the past, they were often considered to be the university's or school's old boy society (or old boys network). Today, alumni associations involve graduates of all age groups and demographics.
Additionally, such groups often support new alumni, and provide a forum to form new friendships and business relationships with people of similar background.
2020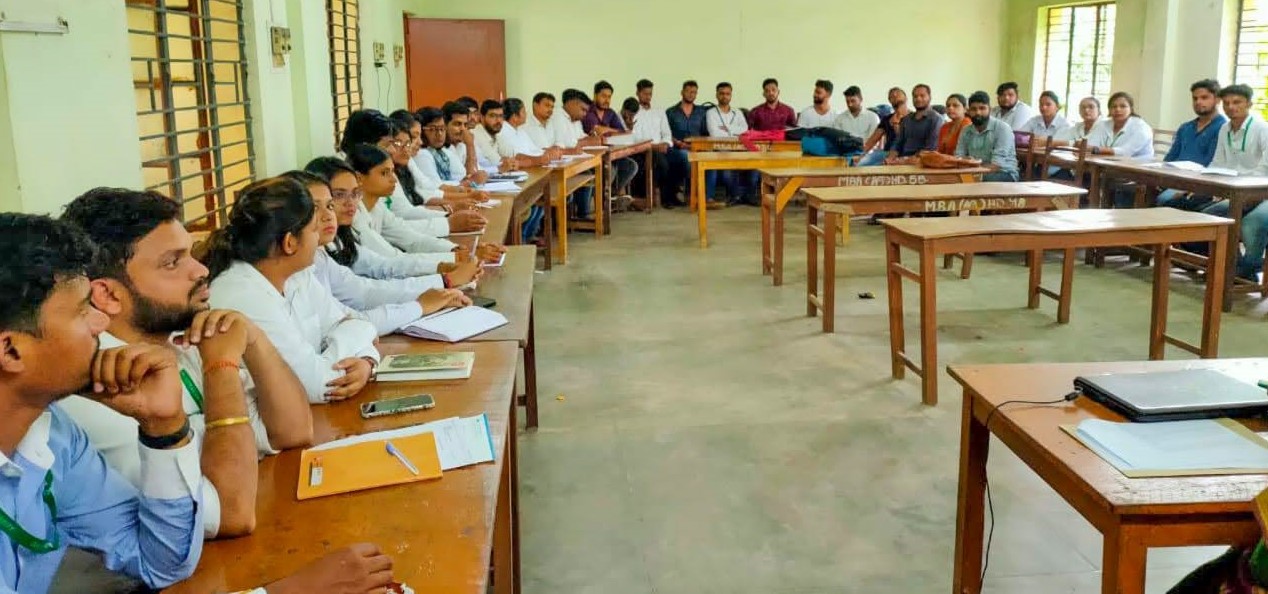 Our Next Generation
"We intend counselling our next gen to become globally competitive persons—competent, confident, responsible."